Perform Historical Analysis
1
Create / Overhaul Billing Guidelines
2
Analyze Need for E-Billing System
3
Evaluate AFA's FastPay & Volume Discounts
4
Consistent Monitoring Changes Law Firm Behavior
5
Long-Term Reduction in Overall Legal Spend
6
Typical Cost Reduction Efforts
Traditional attempts at reducing legal fees and expenses often include decreasing the use of outside counsel and bringing the work in-house, implementing e-billing software, or attempting to negotiate reduced hourly rates. While this may be a short-term solution, these methods fail to address the critical issues that perpetuate excessive legal costs.
Excessive legal costs are the result of law firms routinely billing clients for tasks and expenses that are not reasonable under industry and ethical standards. Sterling Analytics has developed a system, known as The Sterling Solution, to effectively identify and reduce excessive legal fees and expenses.
First, our trained team audits and analyzes your past legal bills against the industry's best practices and recognized ethical standards to deliver a collaborative and client-specific strategy. We then build or overhaul outside counsel billing guidelines, help maximize the effectiveness of e-billing software, and consult on implementing successful alternative cost-saving solutions.
Our ongoing audit process involves a careful line-by-line review of every invoice. Our law firm negotiation results in voluntary reductions or reimbursement of improper charges.
Using the team at Sterling Analytics as your professional auditing partner for consistent legal invoice review helps ensure compliance with your billing guidelines and can yield combined savings up to 20% annually.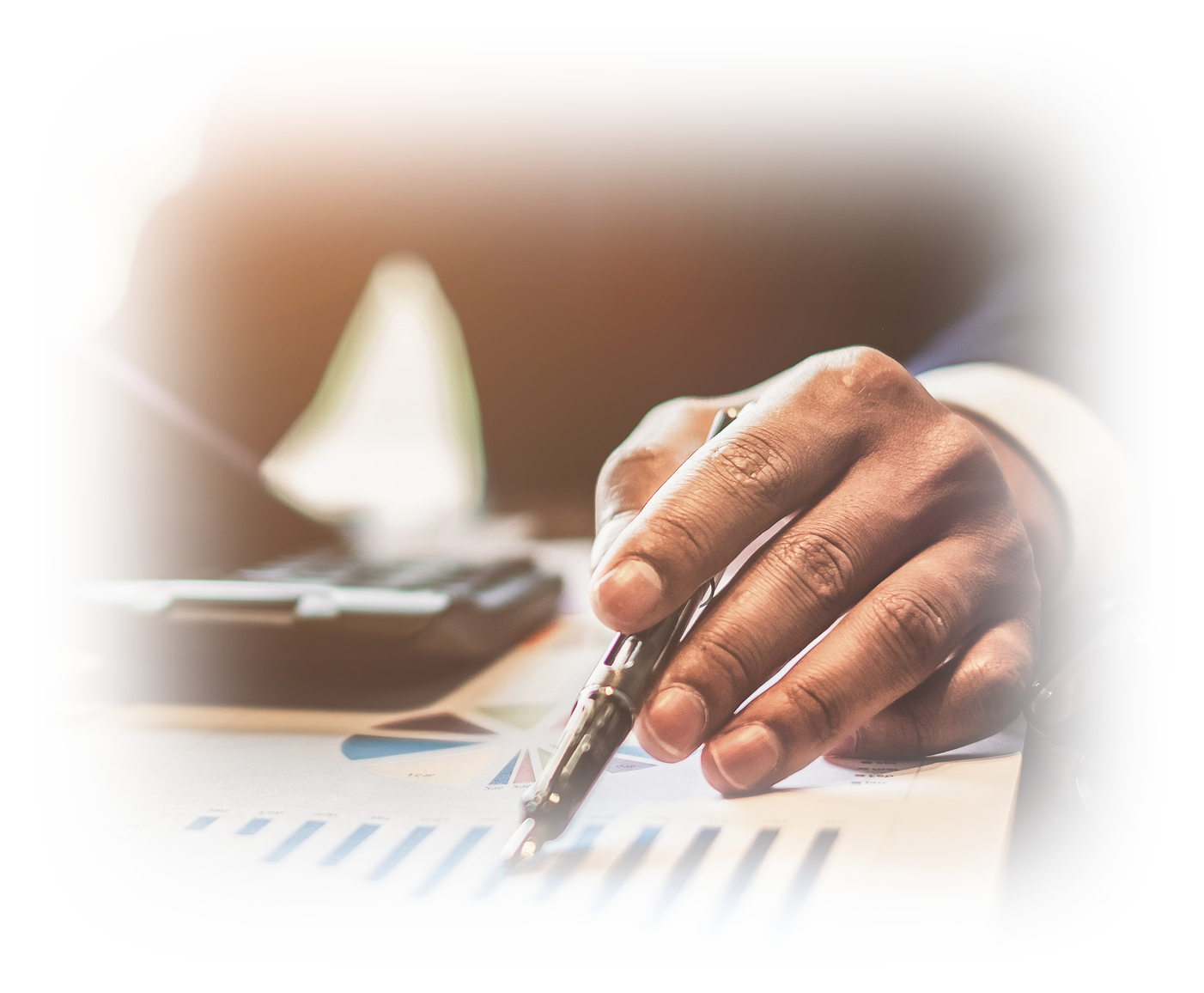 Our Sterling Analytics team of Lawyers
is ready to serve you and your company today!
Unlock Legal Savings